INDIENNE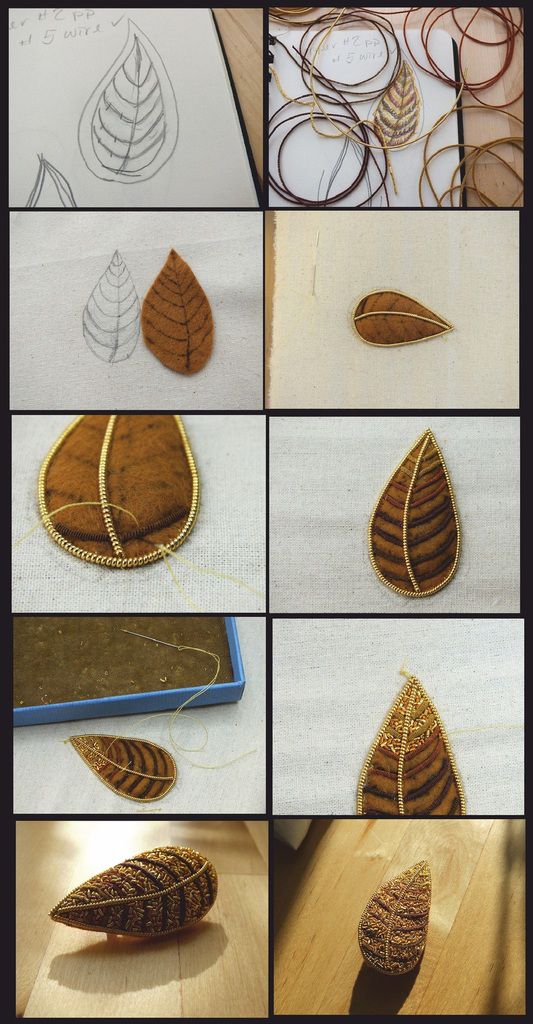 Stitch Fun: Shisha Stitch Variation
Last week, as part of the Stitch Fun series, we looked at the traditional shisha stitch used in mirror embroidery. Today, I'd like to show you a fun variation of shisha. It produces a completely ...
https://www.needlenthread.com/2013/10/stitch-fun-shisha-stitch-variation.html
Stitch Play: Casalguidi Stitch - or Really Raised Stem Stitch!
Casalguidi is an embroidery technique, rather than just a stitch. It consists of very heavy raised stem stitch worked in curves, lines, squiggles, or what-have-you (whatever the design dictates) ...
https://www.needlenthread.com/2012/03/stitch-play-casalguidi-stitch.html